The Water Store – Our Story
We pride ourselves on outstanding customer service, convenient hours and amazing prices.
The Water Store London has been proudly serving the London Community and surrounding area since 2002.
The Water Store specializes in solving water problems. Whether your water problem is staining, terrible odour, discolouration, bacteria, or improving the operation of your dishwasher, hot water heater or humidifier we have the application that will solve your problem. We guarantee it!
Our staff is well seasoned, highly skilled, and dedicated to achieving the highest quality customer service guaranteeing you honest answers and fantastic results. We have sold and installed thousands of water systems since 2003 and this is the level of expertise you should expect, you deserve the very best water treatment available.
U-Fill
If you are looking for great tasting drinking water, then we offer Reverse Osmosis and Alkaline water at our U-Fill self serve station. We value your time, so you can simply just pull up and fill up. We will even carry your water out for you.
Contact Us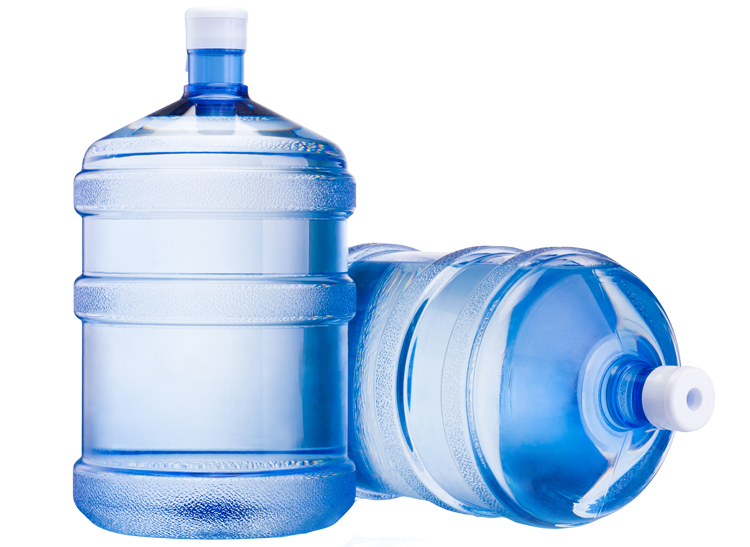 WE DON'T JUST SELL WATER!
We carry everything from water softeners, filtration systems, coolers, filters, and all the accessories to go with it. Our products are top of the line and our pricing is some of the best you'll find in the city.
Check out our products